Upcoming Exhibitions
Provisional dates for 2021
See details of our previous exhibitions here
---
CHEMUK 2021
15th - 16th September 2021
NEC, Birmingham
Stand D26
The CHEMUK EXPO & Speaker Programme brings together the UK's industrial chemicals, biochemical, chemicals processing & chemical product formulation industries.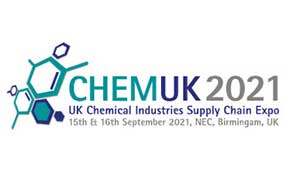 ---
Interplas
28th - 30th September 2021
NEC, Birmingham, UK
Stand B71
Welcome to Interplas! For over 60 years Interplas has been the UK's No.1 Plastics show, bringing together over 500 exhibiting companies to present solutions, products, machines and ideas to the UK manufacturing industry In 2017 over 12,000 prospective buyers from 72 countries attended Interplas to explore the current state of plastics technology and get an insight into the innovations of the future.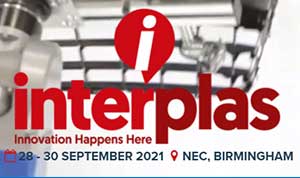 ---
Advanced Engineering
3rd - 4th November 2021
NEC Birmingham, UK
Stand J92
Advanced Engineering is the UK's largest annual showcase of engineering technology, innovation, and supply chain solutions. As the UK's only event truly able to introduce suppliers and buyers to opportunities in familiar and new sectors, Advanced Engineering provides networking and new business for 15,000+ professionals from OEMs, and all tiers of the supply chain. Join us in our 12th year to source, showcase and transfer the latest technologies across R&D, design, test & measurement, advanced materials, manufacturing, production and automation.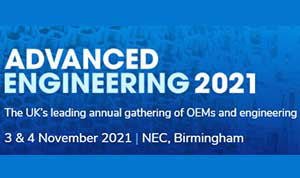 ---
HVAC
2021 - Dates TBC
TBC
TBC
The exhibition will showcase an array of developing technology and solutions to address evolving needs. The show also features workspaces designed to benefit each industry sector.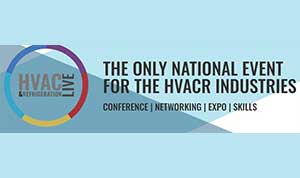 ---