Multiway Selector Switches - IEC & ANSI
Multiway Selector Switches - IEC & ANSI
Multi Way Bench Selector Switches for temperature sensors. 6 and 12 way, IEC and ANSI versions available along with the Panel Selector Switch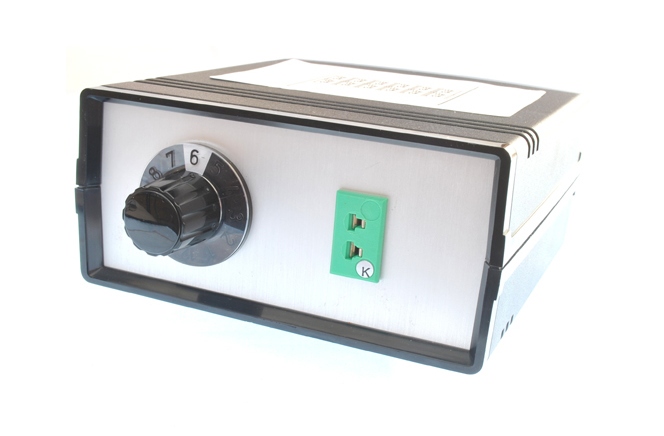 Thermocouple Bench Selector Switches 6 or 12 Way
A 6 or 12 way selector in a moulded housing with aluminium front and rear panels. The rear inputs are switched via a front mounted rotary selector switch to the single output socket. Internally wired with thermocouple compensating cable and available with IEC or ANSI thermocouple types K, J, T, N & R/S.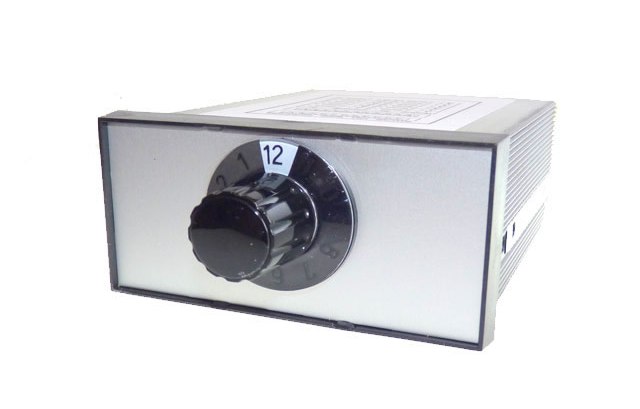 Thermocouple or RTD Panel Selector Switches
The 767S Panel Mounting DIN sized selector switches provide convenient, reliable selection of up to 12 thermocouple or RTD (Pt100 etc) inputs.
The front panel rotary switch provides easy selection and clear indication of the desired channel.