Products include
Bluetooth Data Loggers / USB Data Loggers / Wireless Alert Temperature Monitors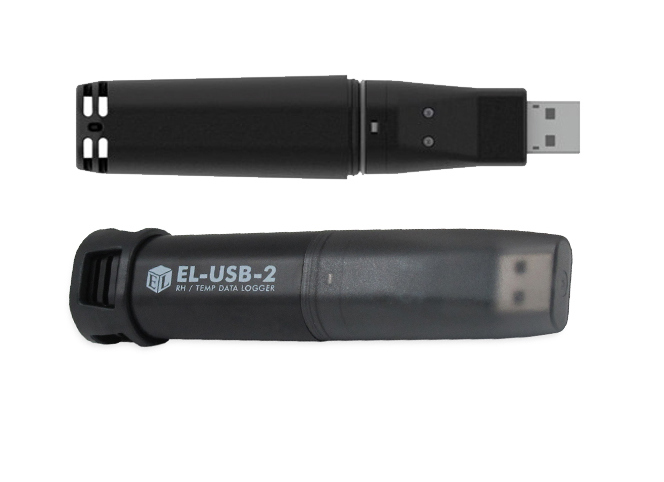 Lascar USB Data Loggers
A selection of USB Data Loggers including variants of the EL-USB-1, EL-USB-2 and EL-USB-TC. Easy to set up and download data by plugging these units into a PC's USB port and using the free EasyLog software provided. Data can then be graphed, printed and exported to other applications for detailed analysis.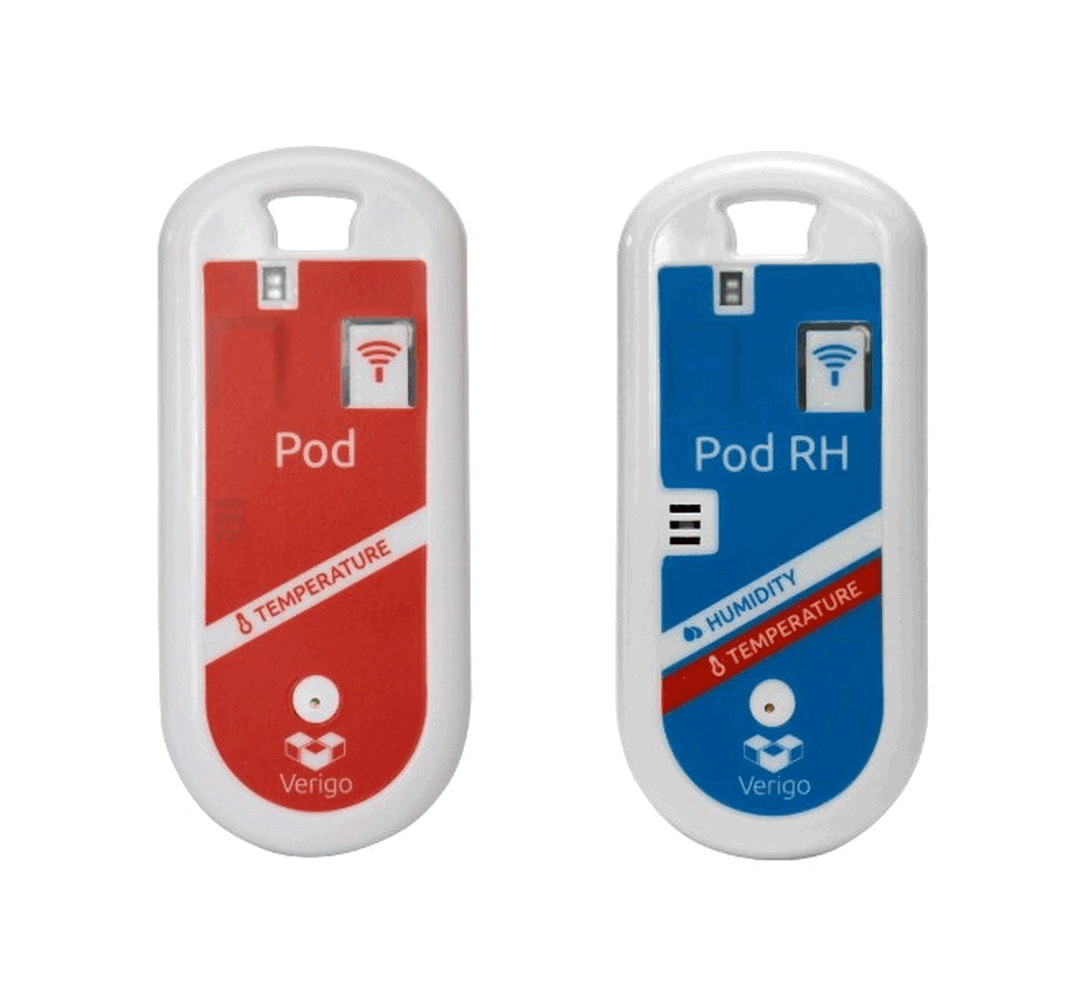 Temperature & Humidity Data Loggers
* Verigo Model PE1 Reusable Pointed Tip Probe Data Logger
* Verigo Model PB3 Reusable Temperature Data Logger
* Verigo Model PA3 Reusable Temperature & Humidity Data Logger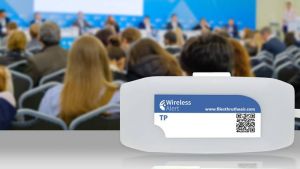 Lascar Wireless Alert Temperature monitors
Wireless Alert TP measures temperatures between -40°C (-40°F) and 125°C (257°F). It will notify the user via email whenever temperature breaches user-set limits, and when the temperature returns to within those limits.
Setup couldn't be easier. Simply follow the step-by-step guide in the free Wireless Alert mobile app (available on Google Play and on the App Store).