Products include:
Infrared Thermometers / Lascar USB range of temperature data loggers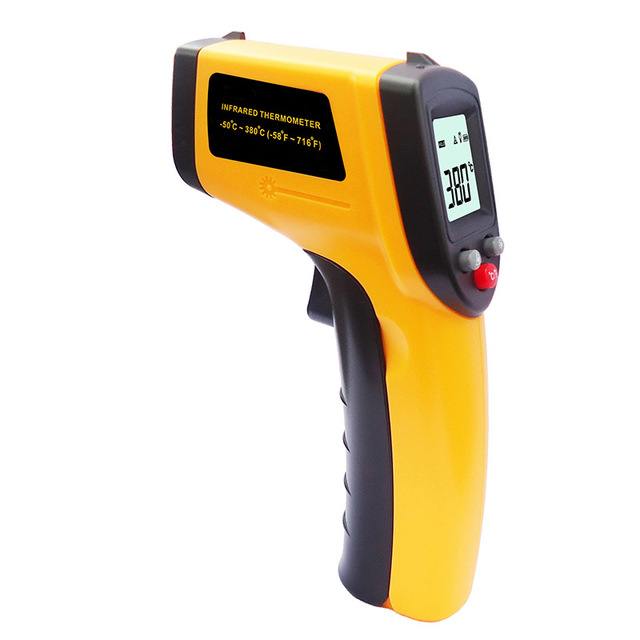 Infrared Thermometers
Infrared thermometers are used for measuring the temperature of the object's surface, which is applicable for various hot, hazardous or hard-to-touch objects without contact safely and quickly.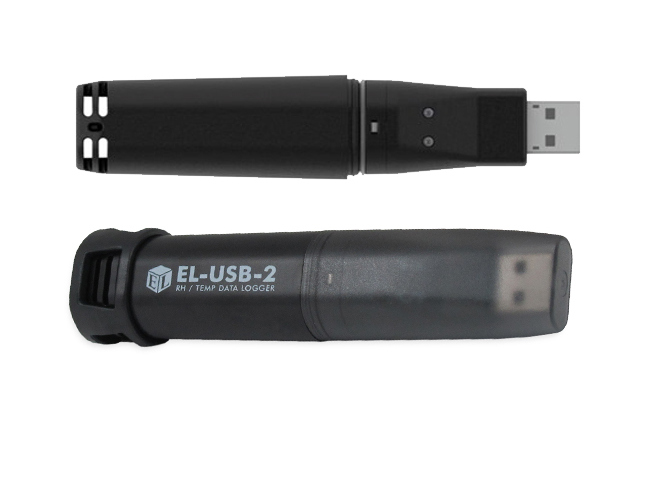 Lascar USB Data Loggers
A selection of USB Data Loggers including variants of the EL-USB-1, EL-USB-2 and EL-USB-TC. Easy to set up and download data by plugging these units into a PC's USB port and using the free EasyLog software provided. Data can then be graphed, printed and exported to other applications for detailed analysis.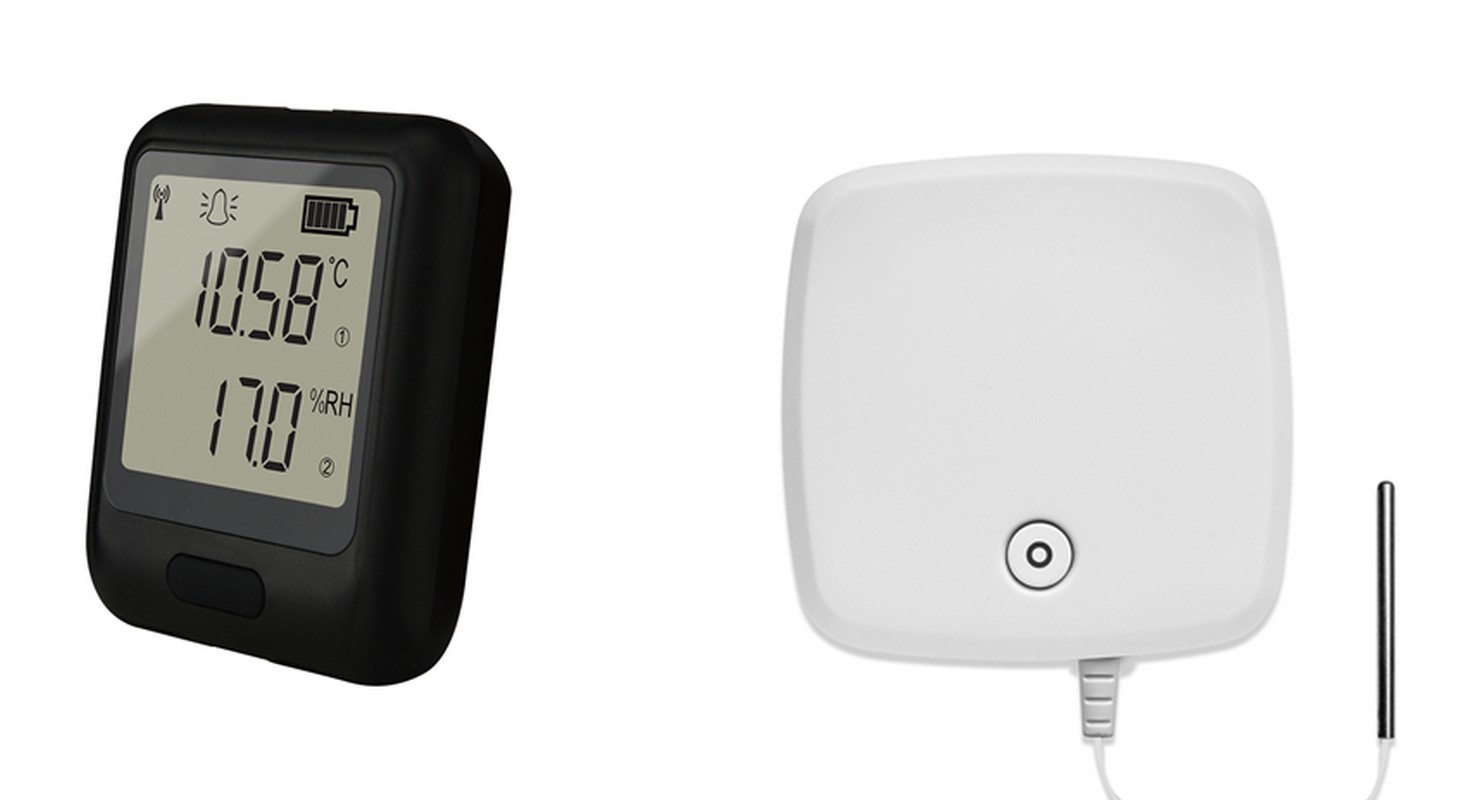 Lascar WiFi & Cloud Data Loggers
The WiFi and MOTE range has grown to offer a diverse number of simple to use, versatile and cost effective instruments for measuring a wide range of data logging applications. Automate, protect and store your data - from simple applications with just a few measuring points, to corporate solutions with hundreds of sensors around the globe.
Easily access and manage your monitoring system from anywhere in the world, 24-7 using a smartphone, tablet, PC or any internet-enabled device.