Recent history for Labfacility Exhibition stands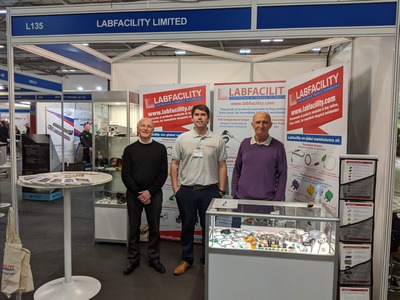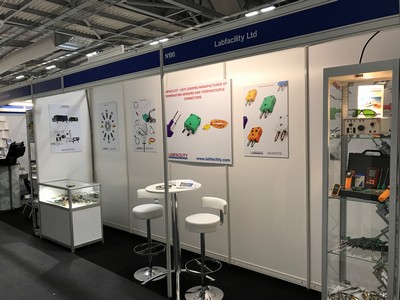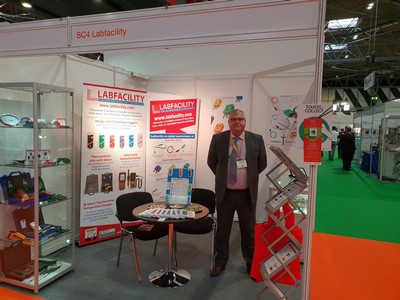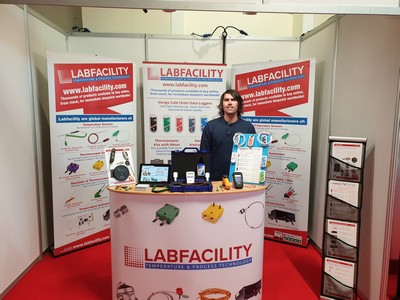 __________________________________________________________________________________________________________________________________________________________
5th - 7th February 2019 – Southern Manufacturing, Stand E195
The UK's Largest regional manufacturing technology, electronics and subcontracting exhibition.
Labfacility will be present on stand E195 so please come along to see our friendly team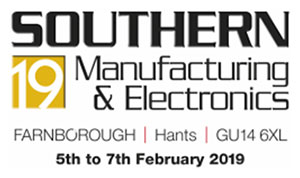 ---
HCA
10th - 12th April 2019
Celtic Manor
Stand No 50
Featuring a good mix of caterers, soft facilities managers and hotel services, as job roles and staffing structures shrink across our organisations and perhaps managers portfolios include catering, domestic, portering, services etc.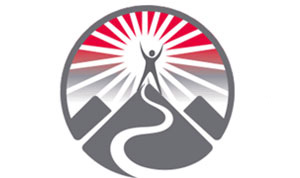 ---
Nuclear Solutions
15th May 2019 - one day event
Birchwood, NW UK
Over 80 Displays from the UK's leading suppliers to the nuclear sector will be gathered under one roof to showcase cutting edge technologies developed to make nuclear: ✔ Safer ✔ Smarter ✔ More cost effective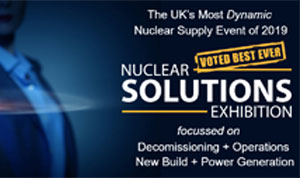 ---
Northern Manufacturing
2nd – 3rd October 2019
Manchester UK
Stand E73
Northern Manufacturing & Electronics is the North's premier industrial technology show. See the latest machinery and production technology and meet the region's top engineering service providers in one, easily accessible event with free admission and free parking.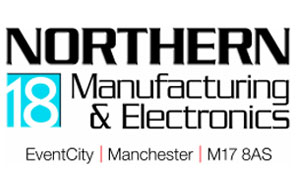 ---
Advanced Engineering
30th - 31st October 2019
NEC Birmingham UK
Stand N16
Bringing together thousands of attendees from OEMs, tier 1 manufacturers, and supply chain partners, Advanced Engineering is the UK's largest annual advanced engineering and manufacturing event with a two-day attendance of some 15,000 engineering professionals.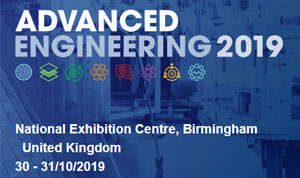 ---
Public Sector Catering Expo 2019
19th – 20th November 2019
Telford International Centre
Stand 24
A brand new event for 2019, the Public Sector Catering Expo has been designed to create a unique, single event that brings together buyers, decision makers and influencers from across the entire industry. It is a must attend for any businesses already targeting or looking to start targeting this sector.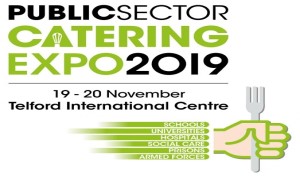 ---
Southern Manufacturing & Electronics 2020
11th – 13th February 2020
Farnborough, GU14 6TQ
Stand L135
Southern Manufacturing and Electronics is the most comprehensive annual industrial exhibition in the UK and a major pan-European showcase for new technology in machinery, production equipment, electronic production and assembly, tooling and components as well as subcontract services across an impressively wide range of industry.